Proud To Be a Legally Authorized Private
Investigation Agency
Based in St. Louis, Missouri, McDowell & Associates is a reputable company offering comprehensive private investigation solutions. We are licensed to work in 16 different States in the US. Our agency also has trusted affiliates in all 50 States across the nation. You can count on us to provide you with exceptional services and deliver accurate, actionable information.
States
We Are Licensed To Practice
McDowell & Associates takes pride in acquiring our license as a professional private investigation company in the following states: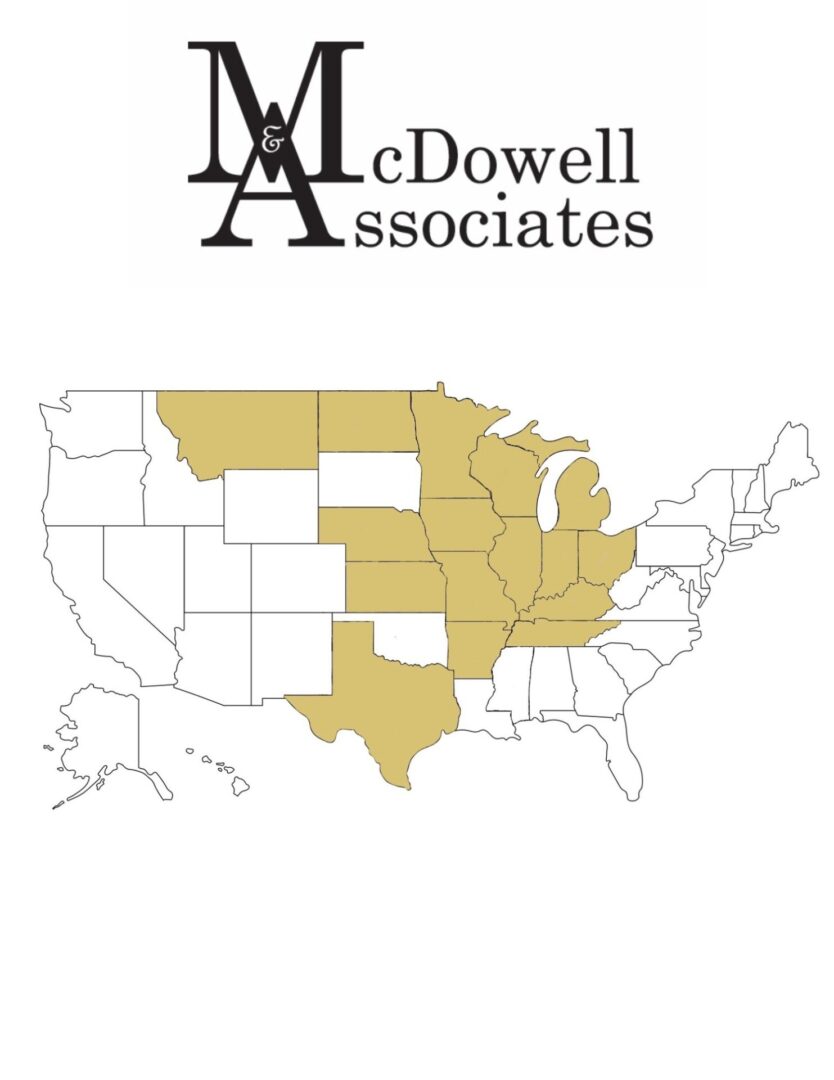 Contact Us for More Information
For additional details about our credentials and investigative services, feel free to get in touch with us today. We would gladly answer any of your inquiries about what we have to offer.